Online home Data Processor - Pretoria
Friday, 11 November 2016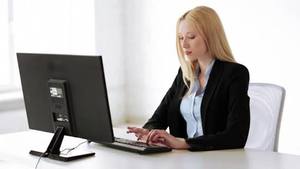 Contacts

carlene
Item description
An Online home Data Processor, great opportunity for stay at home moms or anyone who wants to work in the comfort of your own home. This is a genuine offer and not to be confused with scams! No experience needed.

Requirements: Computer with Internet access, valid email address, average typing skills.
Earn between R2500-R3500 p/week.
If you fit the requirements please contact me via email carlwint1042016@gmail.com

Please only serious candidates.