Fairy Princess Fun Parties. Fairy/Princess/Ballerina entertainers - Pretoria
Tuesday, 21 March 2017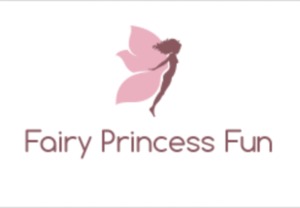 Contacts

FairyPrincessFun
Item description
Fairy Princess Fun is a party business, offering party entertainers for little girls at their birthday parties. Our entertainers come to the venue of your choice dressed as fairies/princesses/ballerinas and entertain the girls for 90-180 minutes.
Our main goal is giving your little girl a magical time, full of surprises!

If you want the girls to feel extra special, we can even bring tutu's or flower crowns with us!
Are you a busy mommy/daddy? Ask us to bring party packs with us on the day of the party!

Make sure you visit our fun website, for more details, prices and special offers:
httpwww.fairyprincessfun1.wordpress.com

Or email us:
fairyprincessfunparties@gmail.com

We are also available for special occasions, please contact us for a quote.