Do you need the help of a Graphic Designer? - Pretoria
Thursday, 8 November 2018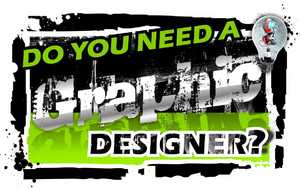 Contacts

Chantel

0828465400
Item description
Do you own a business? Are you looking for a new logo, advertising material, corporate identity or signage designs?
Are you organizing a baby shower or wedding and need invitation designs? Maybe your a Photographer and need an extra hand editing photos?

Graphic design is all around us, chocolate wrappers, milk cartons, billboards next to the highway, it is such a part of our lives that we don't even notice anymore. But the moment you need a design it can be a daunting task without the right tools and know-how.

Let me help you make your designs become a reality. I will help you express the message you need to send, using images, colour, compositions, and typography that works for you.