Waiters and waitresses personnel wanted - Pretoria
Thursday, 29 November 2018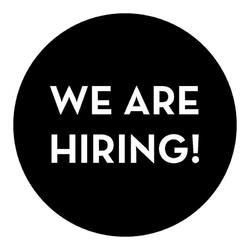 Contacts

Sean

0671653573
Item description
Latest Vacancies. Our restaurants have opened vacancies to attract able bodied, hard working, smart, intelligent and professional personnel, to fill up vacancies in the waitering department. Our restaurant upholds a high level of professionalism and a lack of segregation

Our waiters are expected to uphold a high level of professionalism and good customer service.

Duties:
Serving Food
Taking orders
Assisting customers
Table Management
Front House Logistics
And many more as ascribed by the Superior

Responsibilities
Handling cash
Food handling
Customer Service
And many more

Qualification and Experience
No special qualification required
With or without experience both encouraged to apply.

Female candidates also encouraged to apply.

To apply send the word VACANCY to 0671653573 or call.