Romantic Concepts - Pretoria
Saturday, 15 August 2015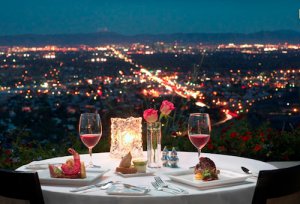 Contacts

Lorraine

0832747725
Item description
"When love is not madness it is not love", said Pedro Calderón de la Barca. What will you do to show off your romantic knack?

Keeping up with the rat race and pressed for time to organise that special moment?

Don't know what's available out there to do with your special person yet you long to discover new surroundings together?

Romantic Concepts is at your service offering unique experiences for you and your person. We conceptualise, plan and organise your day.

Services include:

First dates
Date Nights
Weekend Getaways
Proposals
Anniversaries
"I'm sorry"
Birthdays
Anytime show of affection

Create that atmosphere of love, express your love, enjoy being in love!